Regular price
$529.00 USD
Regular price
$1,100.00 USD
Sale price
$529.00 USD
Unit price
per
51% off
Sold out
Ships for $29
Free returns
Available at our Provo, UT shop
Not sure which ski you'll love? Get a personalized recommendation from our team. Get your recommendation
Ski Condition
Topsheet
Estimated 5 or fewer days of use. Faint cosmetic scratches and scuffs may be visible on the topsheet.
Base
Minimal cosmetic scratches may be visible from light use on the snow or from transportation and storage.
Skis are recently tuned, waxed, and ready to go.
Bindings
Bindings are fully functional and will adjust to any adult boot without a remount.
Other Helpful Info
Pictures are of the actual skis you'll be receiving.
We only sell skis online that are fully functional and ready to ride — no blown edges, broken bindings, or other compromising damage.
If you have any questions whatsoever about these skis, please reach out, we'd love to help.
Share
View full details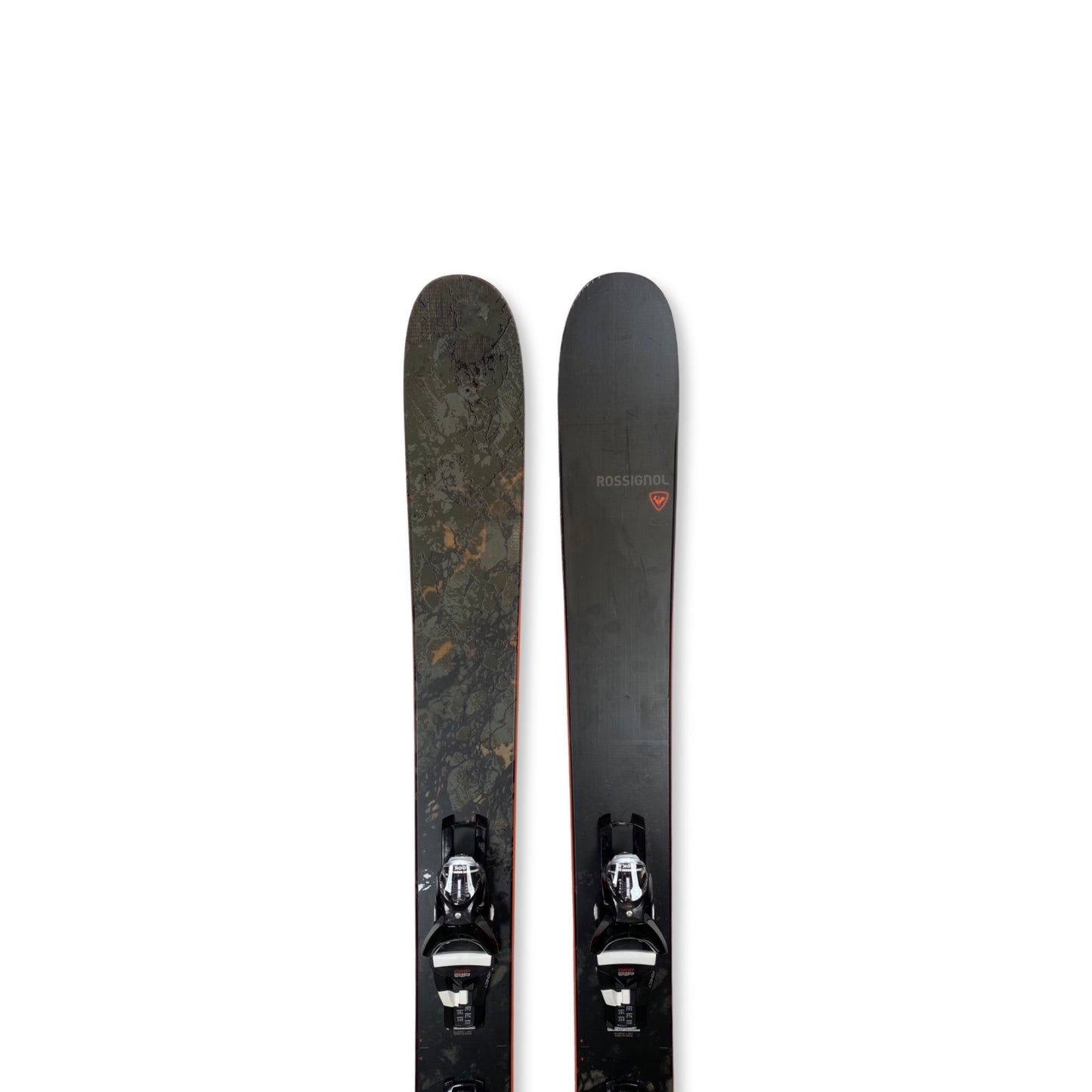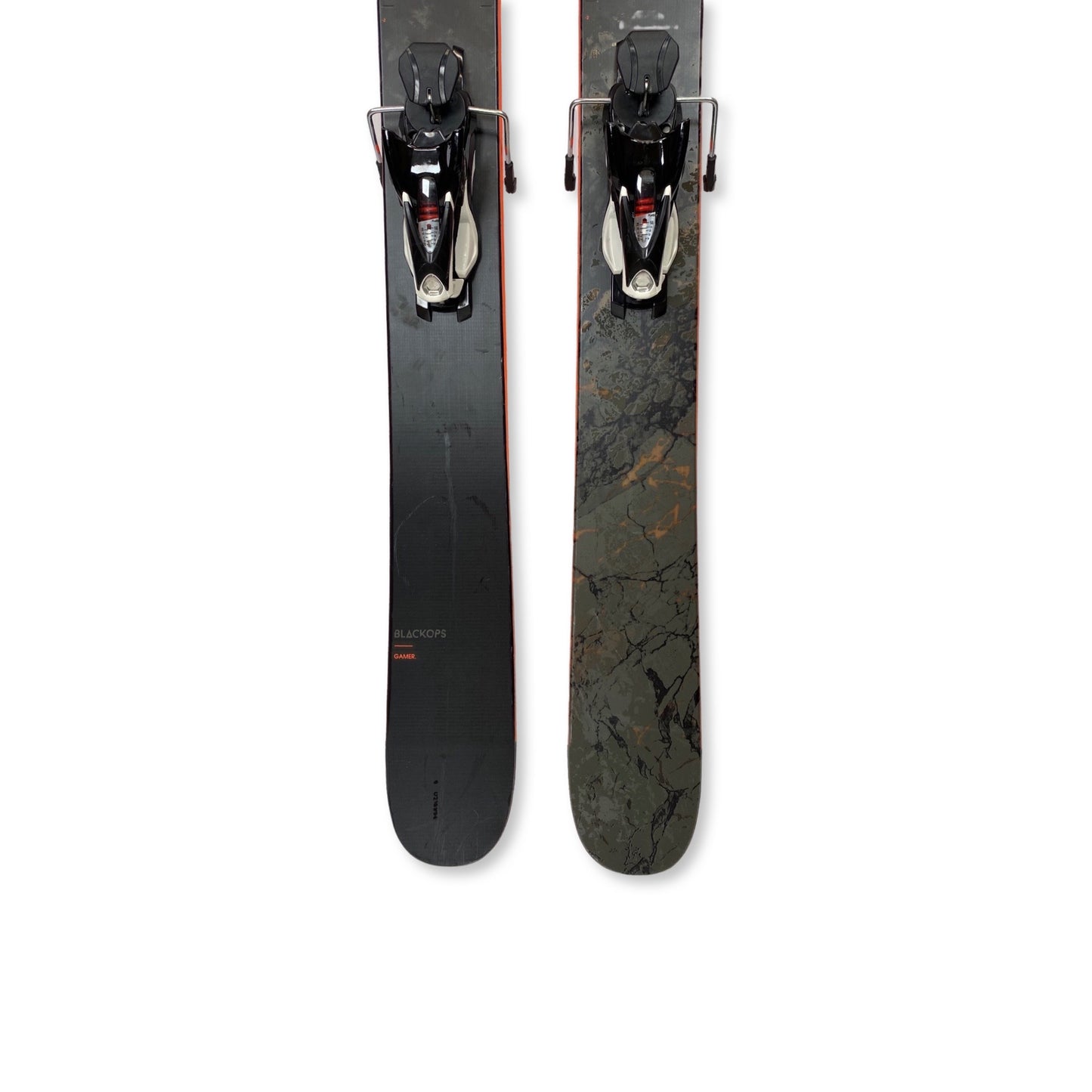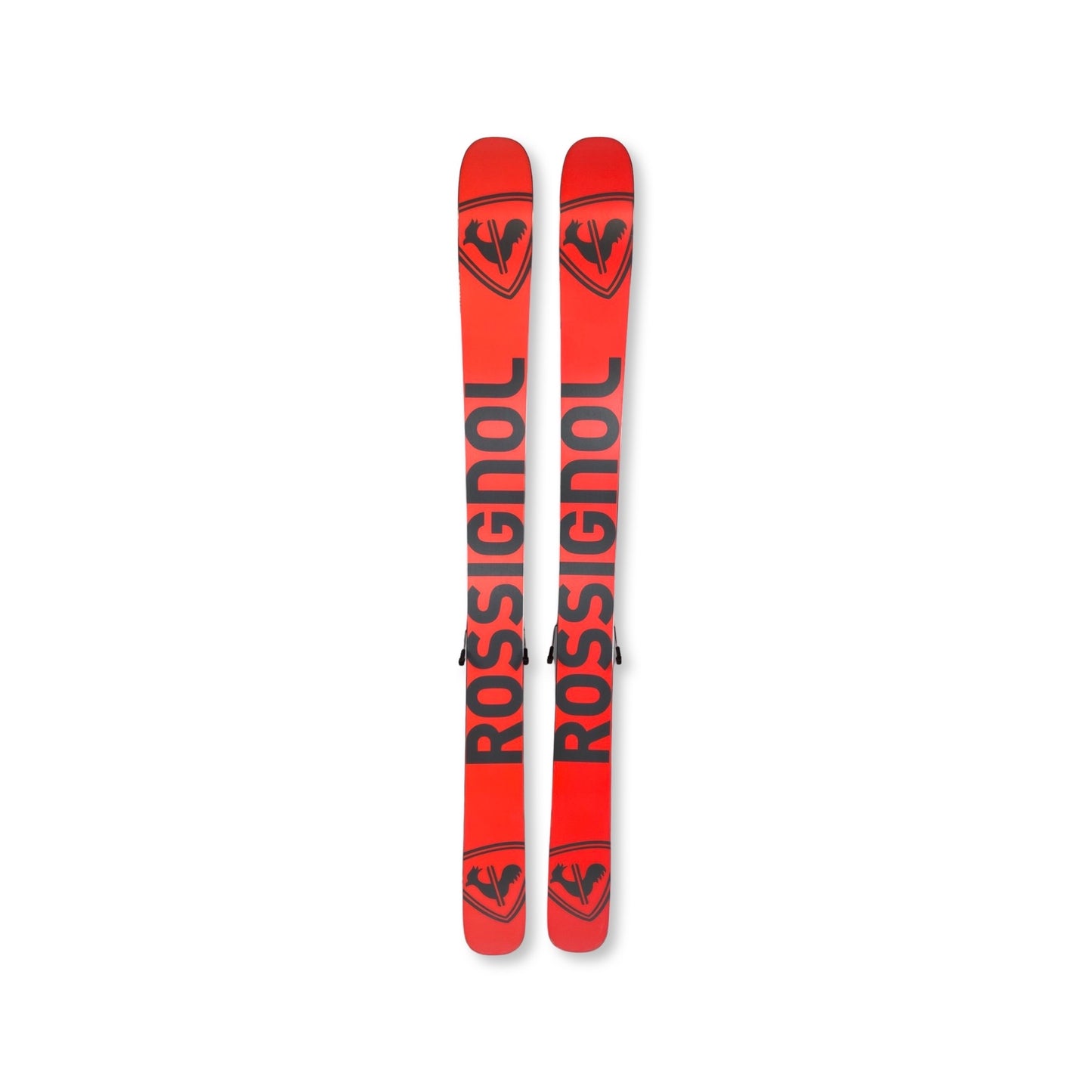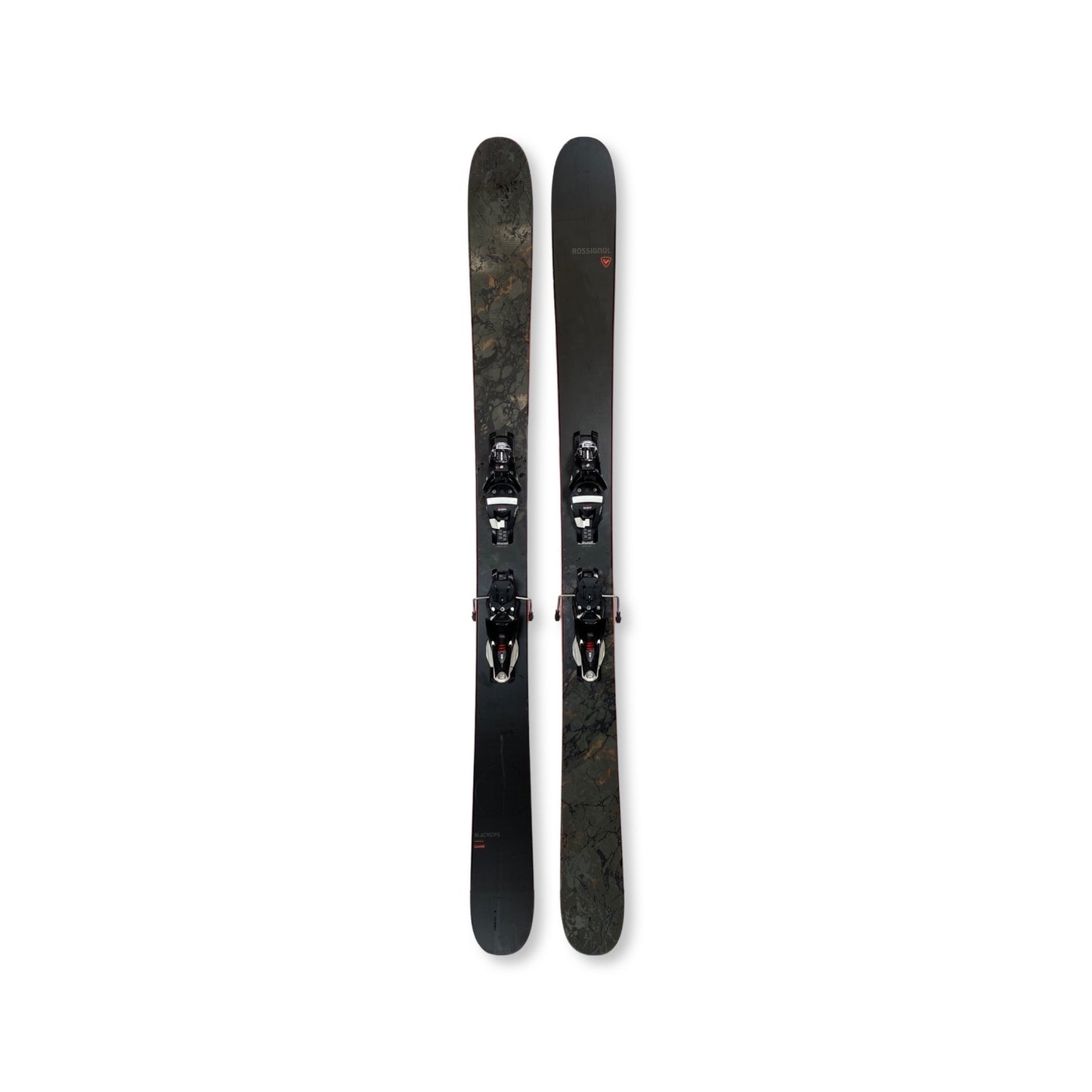 Our Opinion
This ski holds up to its name as it is extremely playful but at the say time has the dampenig tech to keep you stable in whatever situation. This ski adapts to whatever the conditions throw at you, from backcountry booters to big mountain lines. Game on.
More About This Ski
Originally conceived as a testing ground for their athlete-driven program, Rossi's Black Ops skis spent years shrouded in secrecy. They were pressed in extremely limited quantities, with every detail containing more mystery and intrigue than the vaults of Area 51. All we knew was the length, the width, and the fact that they frickin ripped. With the unveiling of the full Black Ops line up, the 118s have been declassified and renamed the Rossignol Black Ops Gamer Skis. Luckily the recipe remains the same. Damp, muscular, and powerful, but incredibly easy to break free and pivot in soft snow, they're custom made for the hard charger looking to let loose during a storm and hoover up the leftovers the following day. Game on.
Ski Specs
The Basics
Length: 176cm
Terrain: Big MountainPowder
Skill Level: Advanced-Expert
Target User: Men
The Bindings
Binding Model: Look SPX12 Konect GW
Compatible with GripWalk Boots: true
DIN Range: 3.5-12
BSL Range: 260-368mm
Additional Details
Year: 2022
Tip-Waist-Tail: 146-118-141mm
Turn Radius: 22.0m
Rocker Type: Rocker/Camber/Rocker
Weight: 4500g/pair no bindings, 176cm