Regular price
$189.00 USD
Regular price
$450.00 USD
Sale price
$189.00 USD
Unit price
per
58% off
Sold out
Ships for $29
Free returns
Available at our Provo, UT shop
Not sure which ski you'll love? Get a personalized recommendation from our team. Get your recommendation
Ski Condition
Topsheet
Some cosmetic scratches and scuffs on the topsheet, along with light nicks and scuffing along the edges.
Base
Moderate scratches or scrapes will be present, including a few deeper cosmetic scratches.
Skis are recently tuned, freshly waxed, and ready to go.
Bindings
Bindings are fully functional and will adjust to any adult boot without a remount.
Other Helpful Info
Pictures are of the actual skis you'll be receiving.
We only sell skis online that are fully functional and ready to ride — no blown edges, broken bindings, or other compromising damage.
If you have any questions whatsoever about these skis, please reach out, we'd love to help.
Share
View full details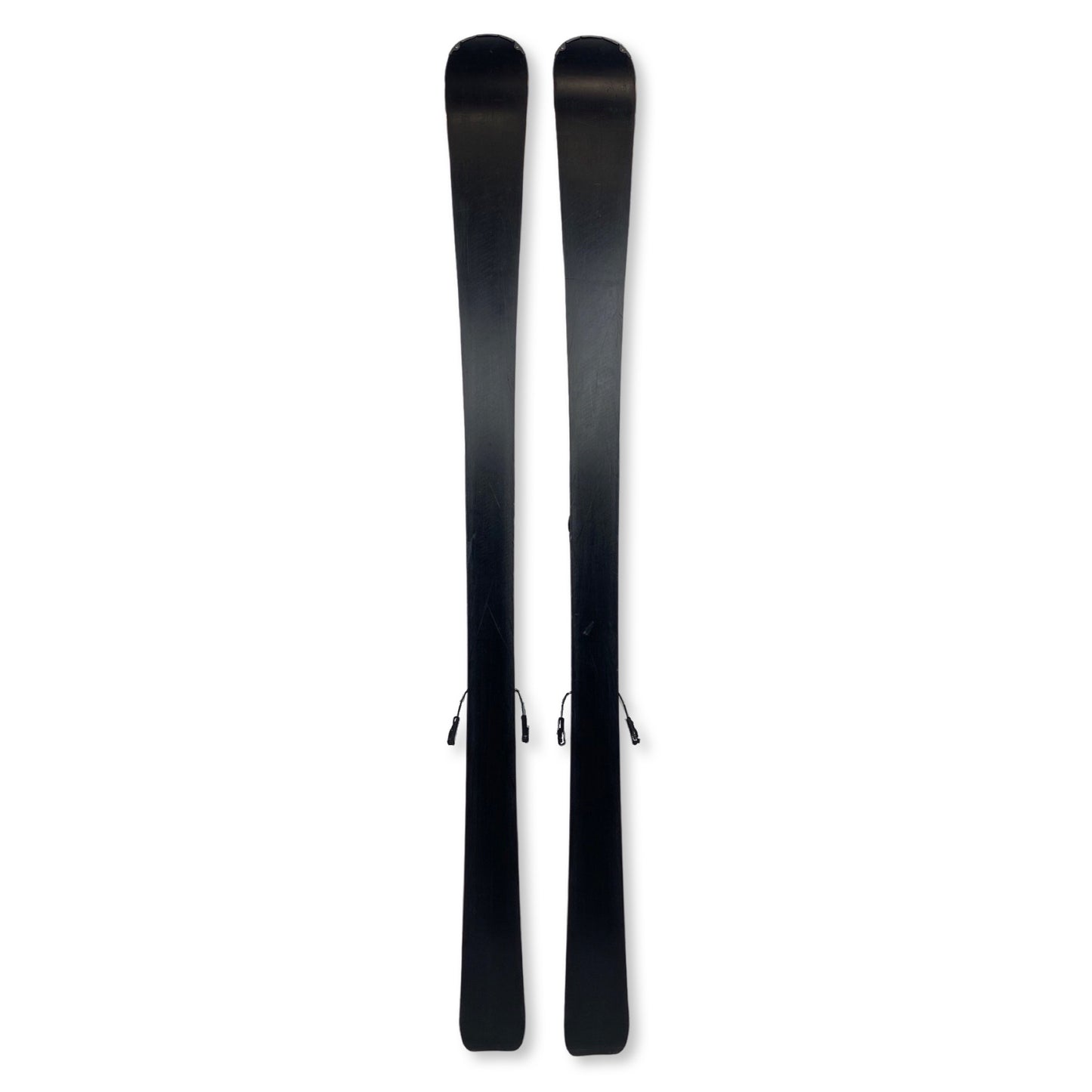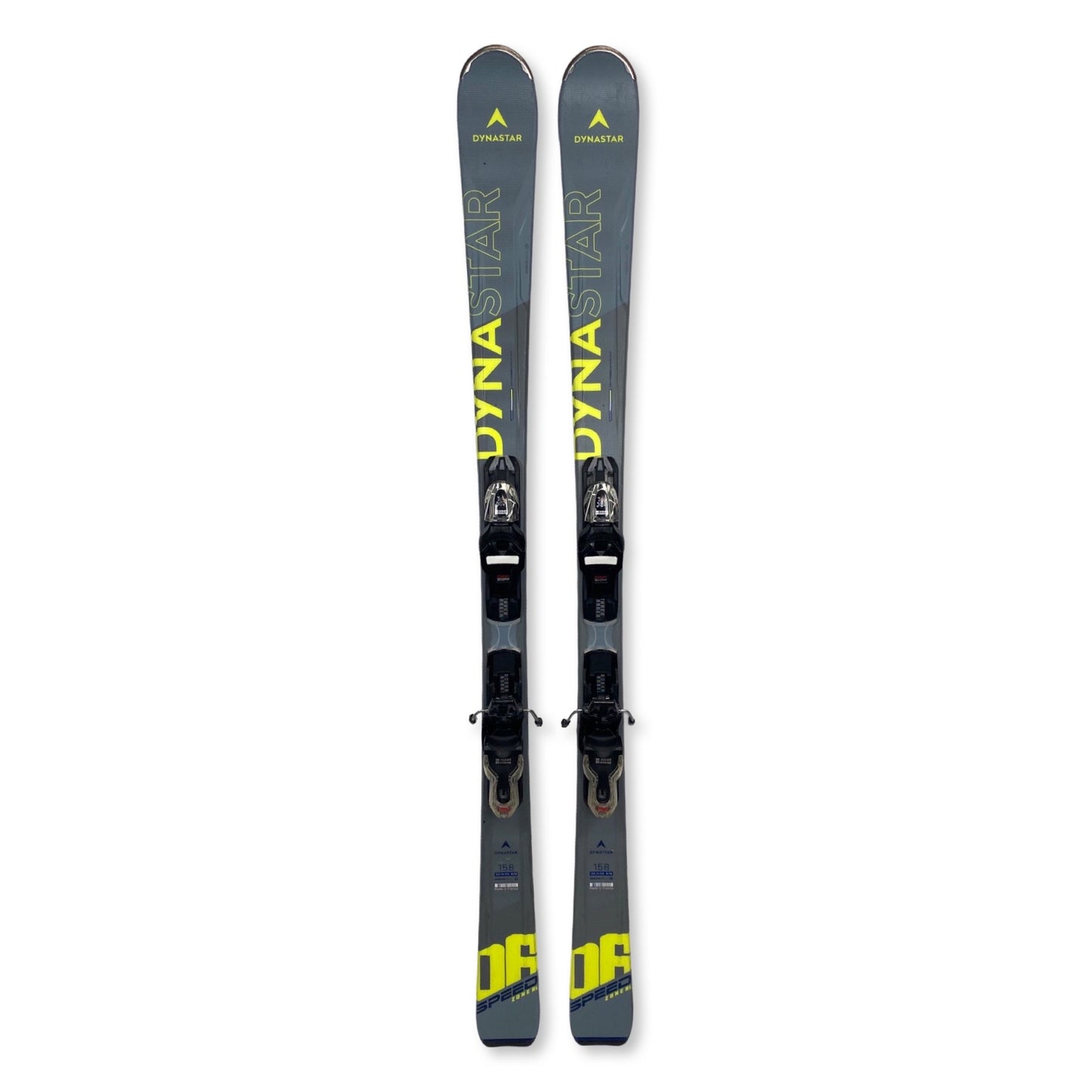 Our Opinion
This former rental ski will feel familiar and forgiving for a newer skier who is looking to own their first pair of skis. A great ski for learning.
More About This Ski
With a 74cm waist and a forgiving design, this ski shines on groomed trails, and will help a new or developing skier as they master technique and gain experience.
Ski Specs
The Basics
Length: 158cm
Terrain: Groomed Trails
Skill Level: Beginner-Intermediate
Target User: Unisex
The Bindings
Binding Model: Look Xpress 10 Konect GW
Compatible with GripWalk Boots: true
DIN Range: 2.5-10
BSL Range: 260-380mm
Additional Details
Year: 2020
Tip-Waist-Tail: 125-74-108mm
Turn Radius: 12.0m
Rocker Type: Camber
Weight: