Regular price
$249.00 USD
Regular price
$695.00 USD
Sale price
$249.00 USD
Unit price
per
64% off
Sold out
Ships for $29
Free returns
Available at our Provo, UT shop
Not sure which ski you'll love? Get a personalized recommendation from our team. Get your recommendation
Ski Condition
Topsheet
Moderate cosmetic scratches and scuffs on the topsheet, along with nicks and scuffing along the edges. One or more nicks have been sealed with epoxy to ensure longevity of the skis.
Base
Minimal cosmetic scratches may be visible from light use on the snow or from transportation and storage. Previous deeper scrapes have been repaired with ptex. This repair will be visible, but does not impact ski performance or longevity.
Skis are recently tuned, waxed, and ready to go.
Bindings
Bindings are fully functional and will adjust to any junior boot without a remount.
Other Helpful Info
Pictures are of the actual skis you'll be receiving.
We only sell skis online that are fully functional and ready to ride — no blown edges, broken bindings, or other compromising damage.
If you have any questions whatsoever about these skis, please reach out, we'd love to help.
Share
View full details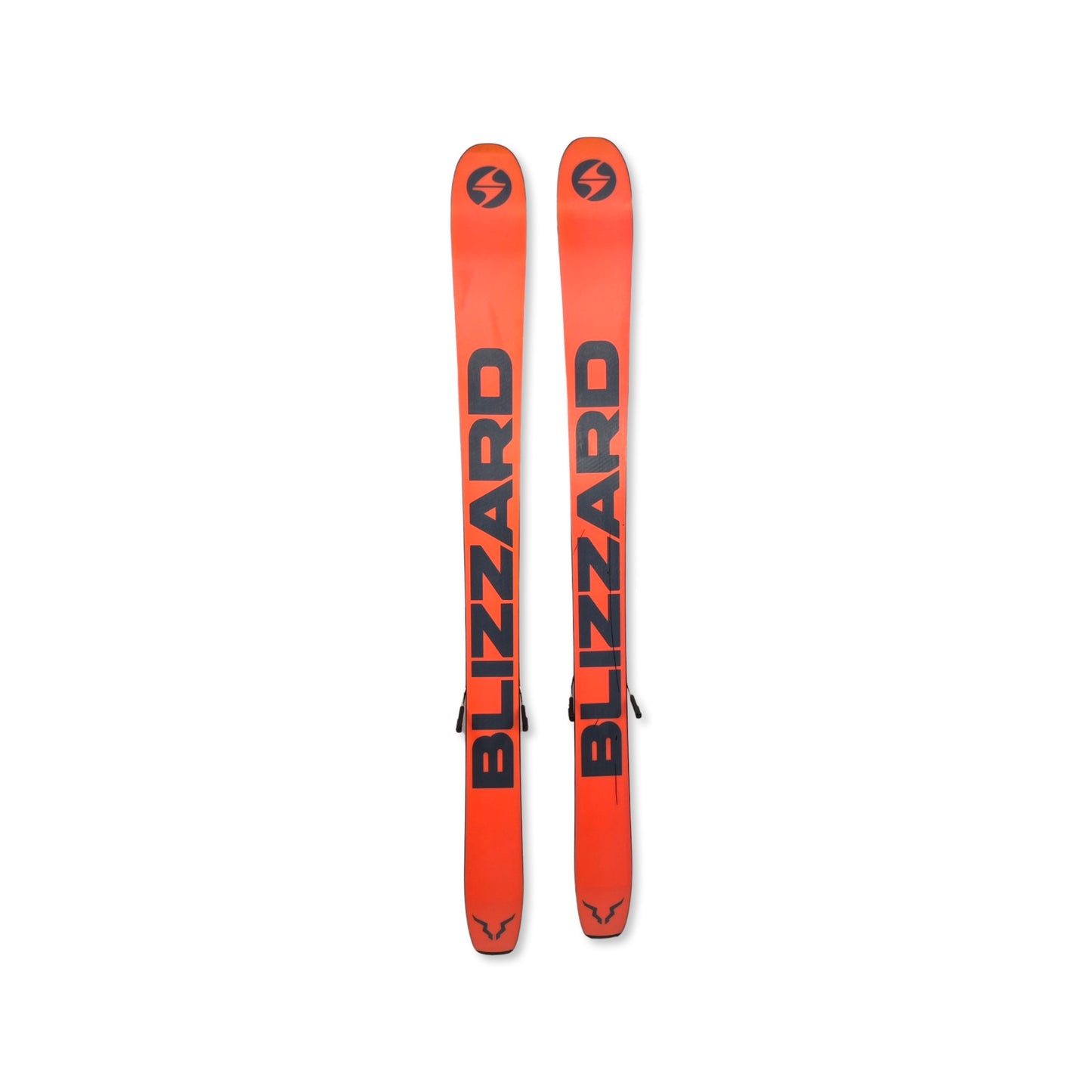 Our Opinion
The Cochise Team would be an excellent choice for a junior skier who has a level of confidence and ability many adults never acheive, casually bombing down black runs and gnarly lines. This ski is lighter weight than the adult variety, and will be a better fit for growing teens and tweens.
More About This Ski
For the young but mighty junior freeride skier, the Cochise Team is the same force of a ski as its bigger brother, in smaller sizes. We continue to be inspired by the talent, strength and passion for skiing that the up and coming skiers display—lines we dream about, they've already sent. Thanks to a lighter weight build compared to the adult version, the Cochise Team is a stable, maneuverable ski for a variety of terrain and conditions. It will give skiers the confidence to go after their heart's desires. It will also give their parents the peace of mind that only a reliable, stable pair of skis can offer.
Ski Specs
The Basics
Length: 140cm
Terrain: All MountainBig Mountain
Skill Level: Advanced-Expert
Target User: Junior
The Bindings
Binding Model: Look XPress 7
Compatible with GripWalk Boots: true
DIN Range: 2-7
BSL Range: 260-380mm
Additional Details
Year: 2022
Tip-Waist-Tail: 122-93-107mm
Turn Radius: 13.5m
Rocker Type: Rocker/Camber/Rocker
Weight: